Local and International Flights | Hotels and Accommodation | Airport Transfer | Yacht Services

Tourism and hospitality is one of the biggest industries in Ireland. People have various reasons to travel on a regular basis. However, restraints such as lack of adequate funds and inadequate preparation can prevent a smooth or successful travel. Like every other industries, there are middlemen to bridge the gaps. Aerobilet is a travel agency that undertakes various traveling aiding services. Aerobilet's official website is the medium designed to enable prospective customers get easy access to plans.
Local and International Flights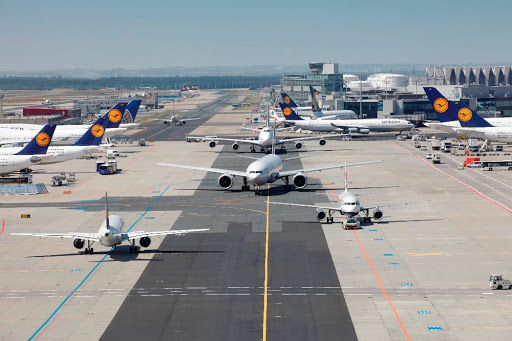 Finding the right flight is not as easy as people think. Some people may not have the time to book for a flight. This website helps individuals make arrangements for their flights. You can select where you are traveling from and where you are heading to. Users can also select the time frame within which they want to travel. To do this, click on the search button and the website will provide you with the available flight options. You only need to select the flight you want and you can leave the rest to Aerobilet.
This website also provides you with the cheapest flights. Many websites will give you tips on how get cheap flights but will not book cheap flights for you. The website informs you about the cheapest flights available, enables you to book and pay for them. But you should know that you may not get to choose the period of traveling when using cheap flights.
Hotels and Accommodation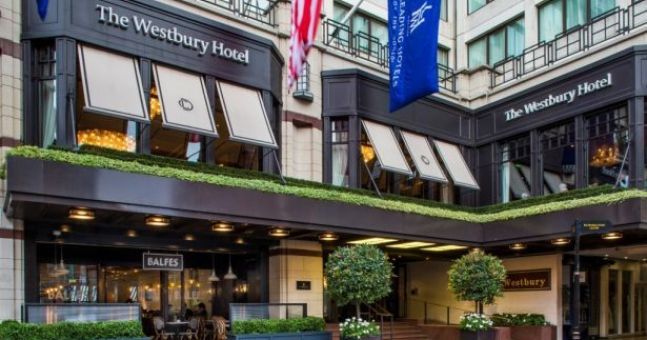 Whenever you are traveling somewhere, you will have to sort out where you will stay while you are at your destination. Hotels are your best bet for good accommodation whenever you are traveling to somewhere for the first time. This website partners with more than 130 hotels in over 25 countries to provide premium accommodation for every class of traveler.
To search for a room, you can simply input the city or region you want to lodge. For those have a hotel in mind, simply input the name of the hotel and the website will produce related results. You should also enter the dates covering the period of your stay to make the booking effective and avoid clashes. Always remember to add the number of guests you want to accommodate and the equivalent number of rooms you wish for. You can sort the hotels according to their ratings. These hotels can also be sorted according to class or standard (i.e. 1 star, 2 stars, 3 stars, 4 stars and 5 stars).
Airport Transfer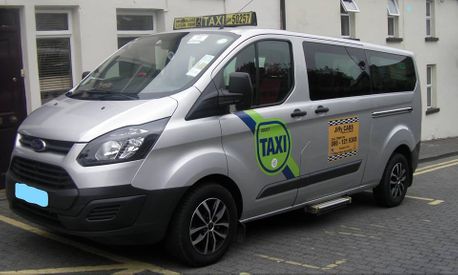 Travelers are usually driven from their houses to Dublin airport and from the airport to their hotels. They feel the need to go from their hotels to places at their travel destination before going back to the airport to take their return flights. Failing to plan for logistics such as these can cause you to struggle with traveling. Aerobilet is here to help you sort out the issue of airport transfers. The website provides its customers with a variety of options.
You can use a private taxi if you want some privacy. All you need to do is input some necessary details like where you will be moving from, where you are going to, the date of your movement and the number of passengers or travelers. The website will provide you with transport services that will suit your exact needs using the information provided.
The website also provides bus services if you want to organize a tour or you have any other need for a bus. You need only input the region or city, the number of travelers as well as the date of your movement. This website will provide you with a list of options to choose from.
Yacht Services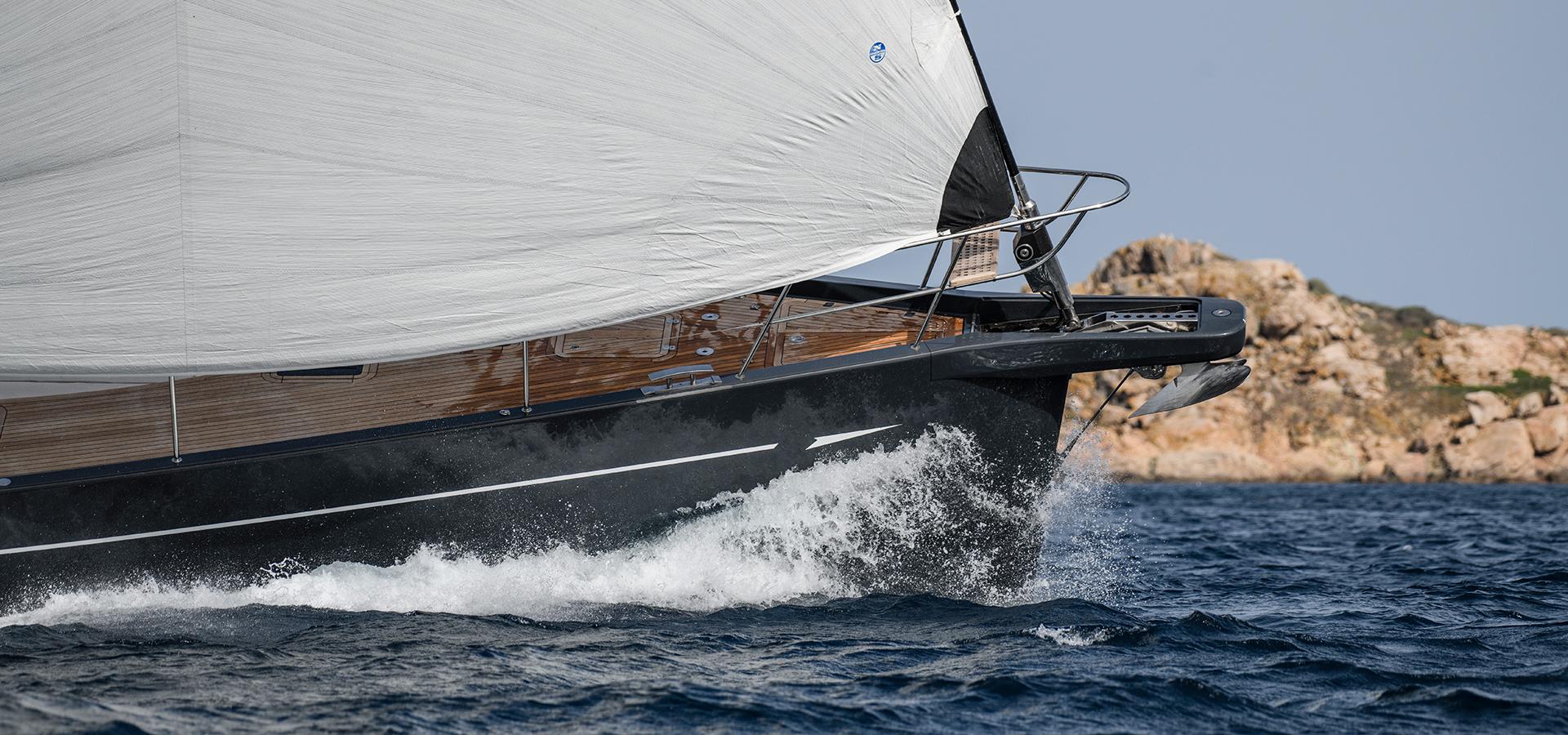 People have various reasons for traveling and this website understands this fact. For a specific group of people, that reason is to relax. Going on a yacht ride is one of the most luxurious activities. Indeed, there is a prestige that comes with it. Aerobilet offers you the opportunity to have a hassle-free yacht ride.
You can search for a yacht name if you have one in mind then input the period of your intended ride as well as the number of guests you will be having. Aerobilet will offer you varieties of options to cover your needs. If you do not have any idea of ​​which yacht ride to choose, you can simply input the region or city where you want to hire a yacht.
Besides boat rides, Aerobilet also provides its customers with other touring opportunities. You only need to input the name of the location of the intended tour.